Do you know someone who would make a great Aira Agent? If so, send them our way and you just may earn yourself some Aira minutes! 
We are actively looking for qualified individuals to join the Aira Agent team and we'd welcome your help! Beginning today, you can refer potential Agents to Aira and if they are hired, you can earn 'free' Aira minutes. It's that simple!
Please send potential candidates to https://aira.io/our-agents/ to complete our application. Be sure to ask the applicant to include your email address, phone number, or at least the name on your Aira account to ensure you get proper credit! 
If the new Agent meets our qualifications and is hired, the clock begins! Once the Agent has been active for at least 90 days – you will receive 120 Aira minutes – 2 'free' hours – credited directly to your Aira account. This offer is open to both our Guest Explorers and our Explorers with paid subscriptions.
Please note:
Applicants must be legally authorized to work in the United States.
There is no opportunity to claim credit for past recommendations. 
The new Agent must stay a minimum of 90 days in order for you to earn your Aira minutes. If they depart prior to 90 days, regardless of the reason, the referring Explorer will not be eligible to receive the 120 Aira minutes. 
Hiring decisions and any related discussion are confidential and between Aira and the candidate.
Both Guest Explorers and Explorers with Paid Subscriptions are eligible to participate in this offer.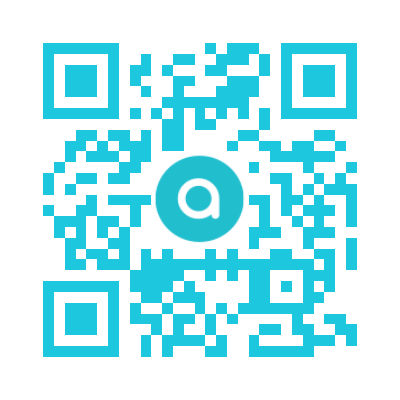 Scan this QR Code for quick access to all of the information about Agent Recruitment.