Succeed with Aira as an Accommodation in Higher Education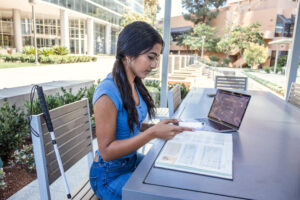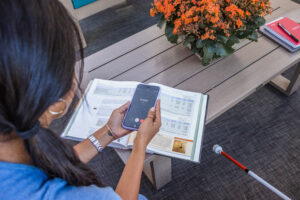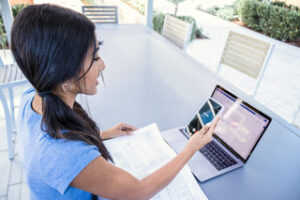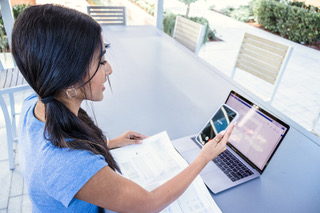 Give your students the tools they need to succeed.
Approximately 60% of blind and low vision students who enter college don't graduate. Outside of academic challenges, these students face additional hurdles such as navigating the campus, accessing learning materials, and participating in the community. With the right accommodations or more appropriately named, productivity tools, this reality can be changed.
You can radically improve academic life for students, staff, and visitors who are blind or have low vision. Aira makes it possible for them to fully engage, explore and experience everything your campus and classrooms have to offer, confidently and independently. Of the students who used Aira, 92%* of them chose to continue on to the following year of their educational journey. 
 *Aira Back to School Program 2018
Your DE&I initiatives are stronger with Aira.
Create a "no-barriers" campus

Navigating a bustling campus and facilities with ease is a reality with an Aira agent remotely assisting.
Enhance in-class experiences

Real time access to visual information strengthens classroom participation and interactions.
Enrich campus and community life

Aira Explorers confidently immerse themselves in the campus social scene and community every day. 
Aira is live, on-demand visual information, a productivity tool for inclusion and accessibility. Aira was purpose-built for someone who desires visual information about their surroundings. While our community consists largely of people who are blind or have low vision, others who benefit from live, on-demand visual information, also use Aira. 
Aira. The description of life.
Anywhere someone need access to visual information, or needs to navigate physical or digital spaces, is where Aira fits.
Read class handouts.
Get real-time description of videos, images.
Manage online interactions.
Navigate campus.
Upload assignments.
Format documents.
Read campus bulletin boards.
Locate classrooms.
Hear descriptions of performances & sporting events.
Use vending & laundry machines.
Order a Lyft.
Explore off-campus areas.
Shop at grocery stores.
Read menus in restaurants
and so much more.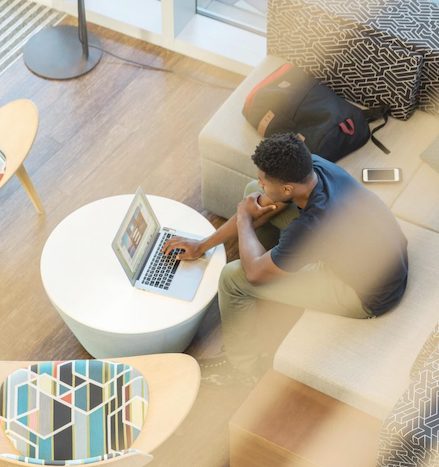 In and Around Your Campus
Even with familiar routes, rushing across campus to make it to class or a meeting on time is a challenge. Aira Explorers freely navigate crowded hallways and sidewalks, and the inevitable construction detour, without the need for a sighted assistant.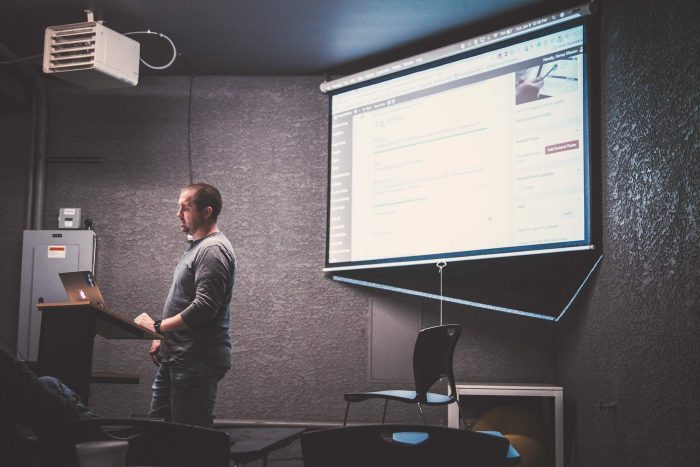 Access to All Learning Tools and Materials
Many courses will invariably have materials or tools that are not in an accessible format. Ensure this isn't a hurdle for your students. In the classroom or online, Aira Explorers have access to presentations, whiteboards, non-Braille text books and a host of digital portals, when and where they need it.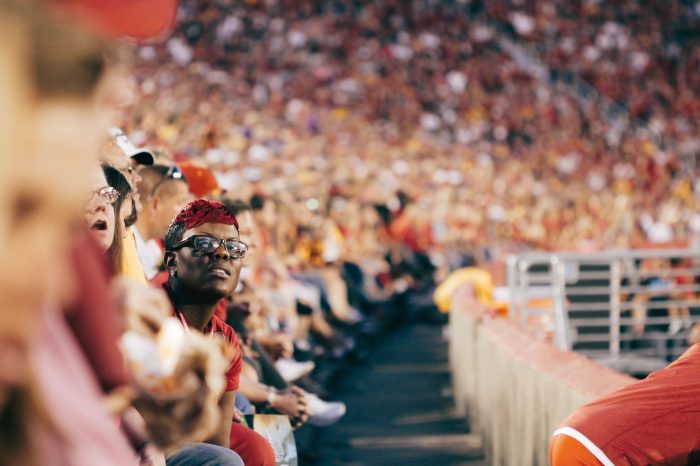 A Complete College Experience is Possible
Put the mainstream within reach of every student by creating an accessible campus. Crowded student centers, classrooms, stadiums and cafeterias are opportunities to participate and interact rather than challenges to overcome.
100 Campuses and Growing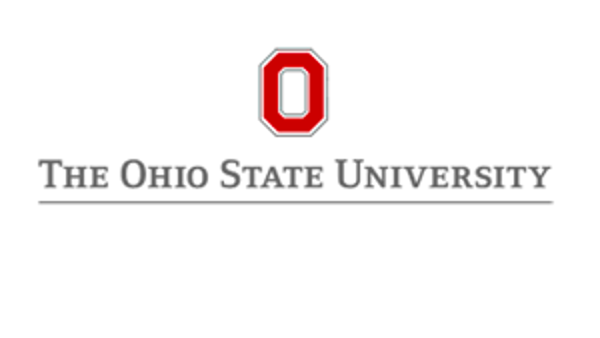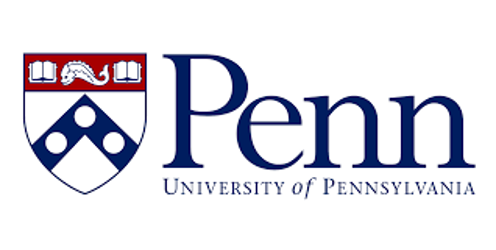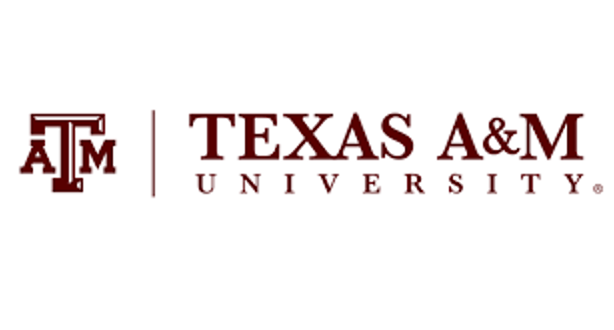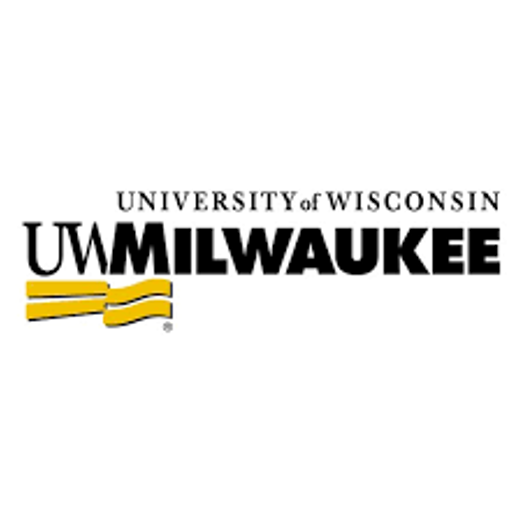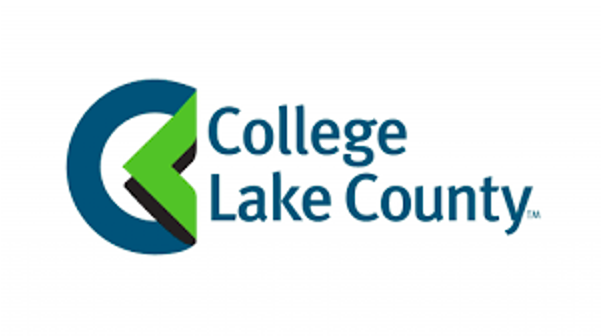 "High drop-out rates for students who are blind and visually impaired happen not because they don't want to go to college, but because of a complex web of factors — from technology skill shortfalls to not being exposed to demanding expectations, in and out of the classroom."
Dave Power, CEO of Perkins School for the Blind
"Aira has been an incredible addition to my access technology repertoire. The agents have helped me navigate my campus, my neighborhood, and all sorts of unfamiliar places. They've helped me to become more involved in my classroom discussions, especially the really visual ones. I am extremely grateful for Aira."
Brianna
Hear what two students and an administrator have to say about Aira in this podcast.
And here are Frequently asked questions about Aira and higher education.
Connect with us today to explore the path to greater independence for your students.