The world can be complex.
Using Aira is simple.
Aira is a service that connects people who are blind or have low vision to highly trained, remotely-located human agents. Through an app on your smartphone, Aira delivers instant access to visual information at the touch of a button – enhancing everyday efficiency, engagement, and independence.
Download the Aira app and try it for free.
Step One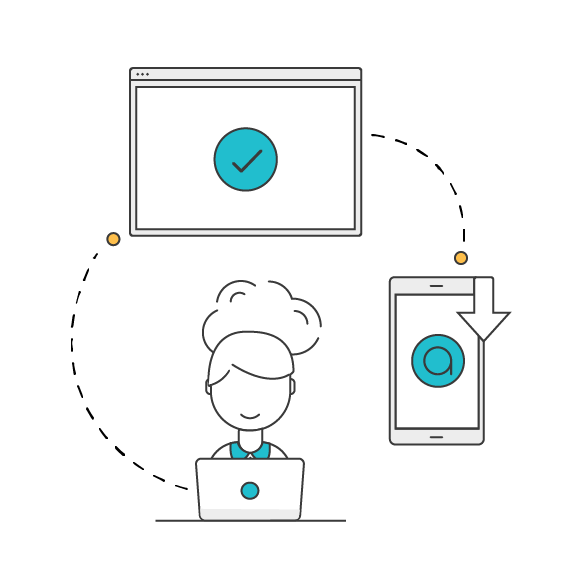 Subscribe and Download
Pick the plan that makes the most sense for you, sign up in a few minutes, and download the Aira app to your smartphone.
Step Two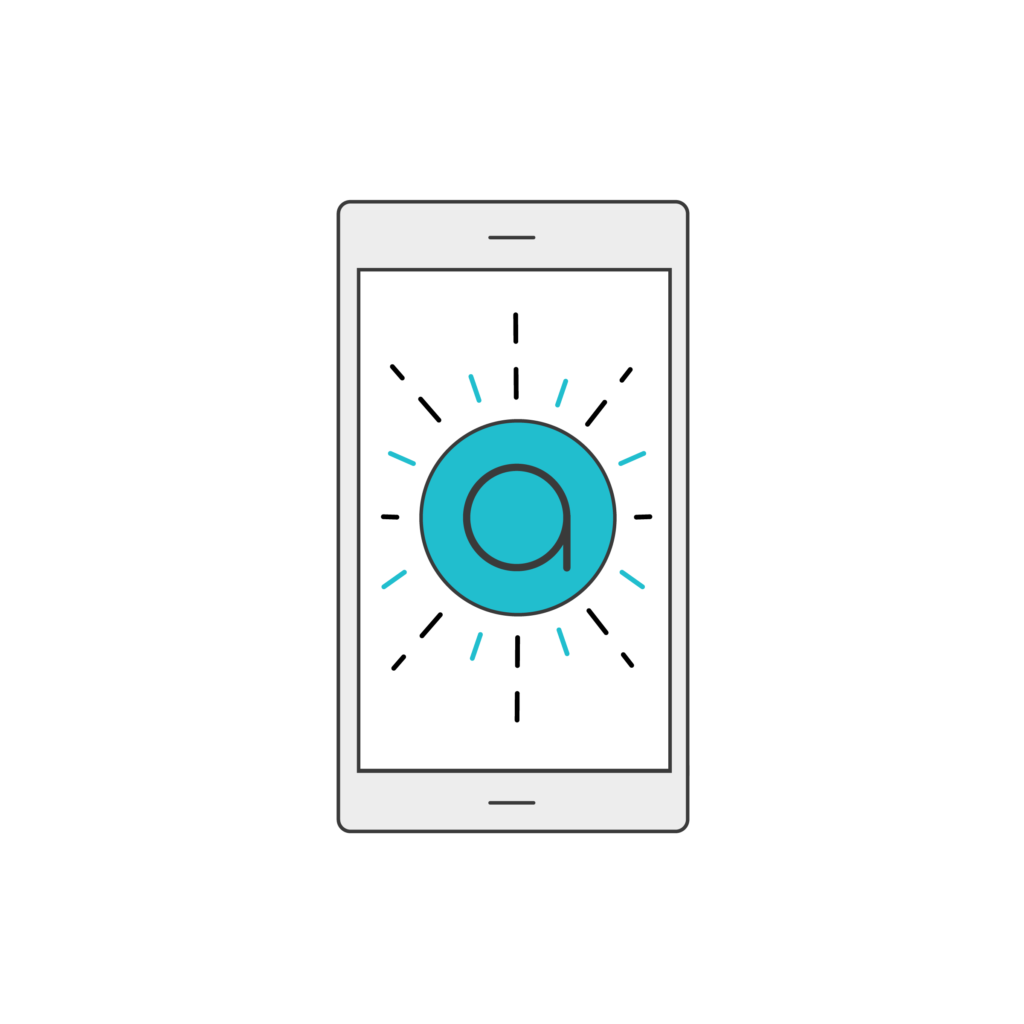 Connect with an Aira Agent
On the first call, connect with one of our professionally-trained Agents and learn how everything works.
Step Three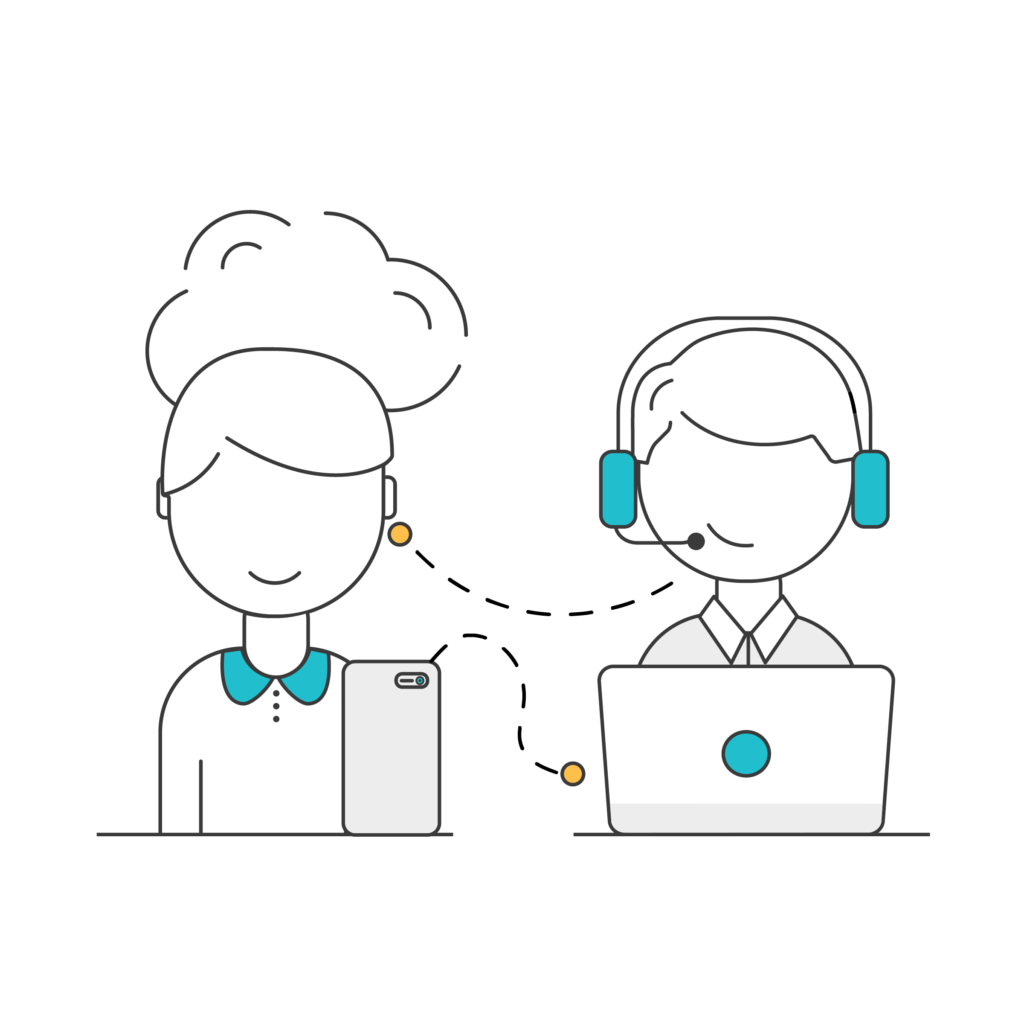 Real-time Assistance
At the touch of a button, Aira delivers instant access to visual information, when and where you want it.
Follow these links to download the Aira app for Android or for iOS.
Once you've downloaded the Aira app, try Aira for free, then pick a plan.
Guest account 
Try Aira for free.  App is free to download.  Free to use. 
Includes up to 5-minutes per 48 hours, at no charge and subject to change.  Includes Aira Access calls and Aira Free offers.  All subject to change.
Subscriber plans
Find a plan that lets you explore on your terms and on your time.  More minutes for more tasks.  Plans shown are for the United States, Australia, Canada, Ireland, New Zealand and the United Kingdom. Add or cancel at anytime.  For information about the 2023 Retail plans, please visit the Introducing the 2023 Retail Plans and Price web page.
It's that simple. The benefits are immediate.

Call Customer Care to Purchase

North America: 800.835.1934
Australia: 800.765.096
United Kingdom: 800.046.5668
New Zealand: 800.425.451